More informations about this product ?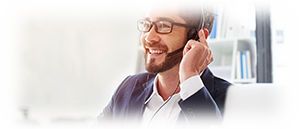 Need help or advice, our advisors are there to answer you
Contact us at :

+33 2 31 92 31 96

or

Receive a detailed quote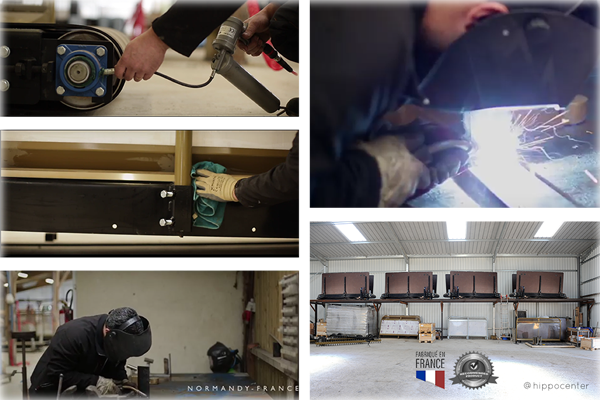 HIPPOCENTER is the French leader in horse training equipment.
Founded more than 10 years ago in Normandy, HIPPOCENTER specializes in the design, manufacture and distribution of treadmills and horse walkers. Located in the heart of the horse world, this innovative company has adapted to the needs of coaches and riders around the world.

Today distributed in a dozen countries, HIPPOCENTER continues to establish its place on the European market.