Installation
Installation and possible training
The BJJ grader : levelling easy arenas...
The BJJ grader is an essential tool for levelling and maintaining your indoor and outdoor arenas. The BJJ can recover the sand that accumulates under the kick walls and restore rounded areas. The Honda engine ensures that this machine offers exemplary reliability.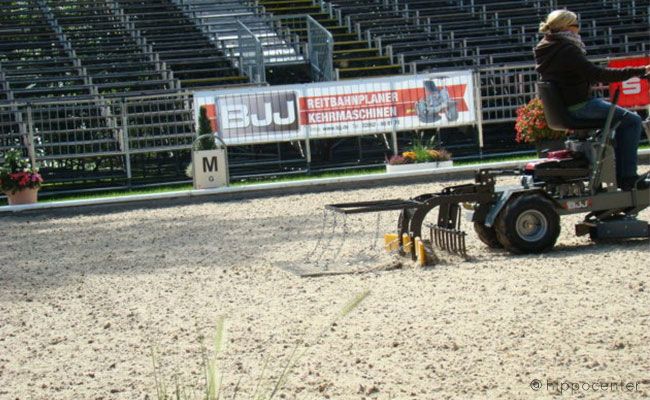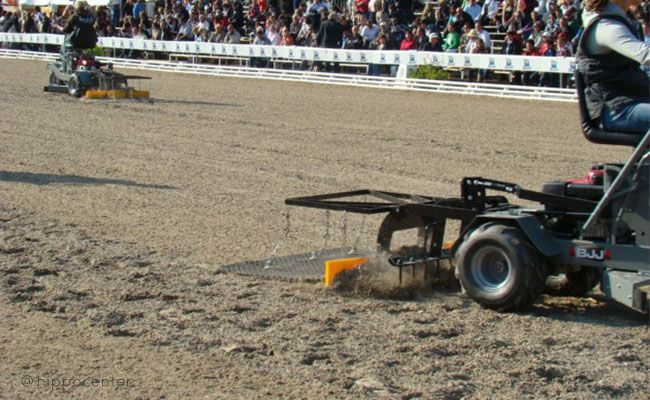 Technical characteristics
Plastic and rubber surface, permit a better resistance to different kind of shock
Modular into a mechanic sweeper
Polyvalent : adaptable to dry, damp, hard, dirty ground, etc...
Can draw a trailer or a van until 600kg